When a person goes into cardiac or respiratory arrest, a bystander's first instinct is usually to look around for a medical professional or first responder. Naturally, a health care worker can be a calming presence because it's assumed he or she knows what to do thanks to their day-to-day life-saving skills. Unfortunately, "auto sign-off" is an all-too-commonplace practice in CPR training within organizations and teams.
Auto sign-off is the practice of a CPR instructor signing off on the student's certifications without actually putting their skills to the test — and in some cases, without even putting the student through the training. The instructor assumes that because a health care worker's job title suggests he or she knows CPR, the course or final test is unnecessary.
Read on to learn why, exactly, auto sign-offs in CPR training are so dangerous for medical professionals so you can have open and effective conversations with your team to end this risky practice.
The Practice of Auto Sign-Offs
Throughout the years, our experienced training staff has come in contact with thousands of medical professionals who have shared their previous experiences with CPR. Through these conversations, the auto sign-off has come up frequently enough to fully grab our attention.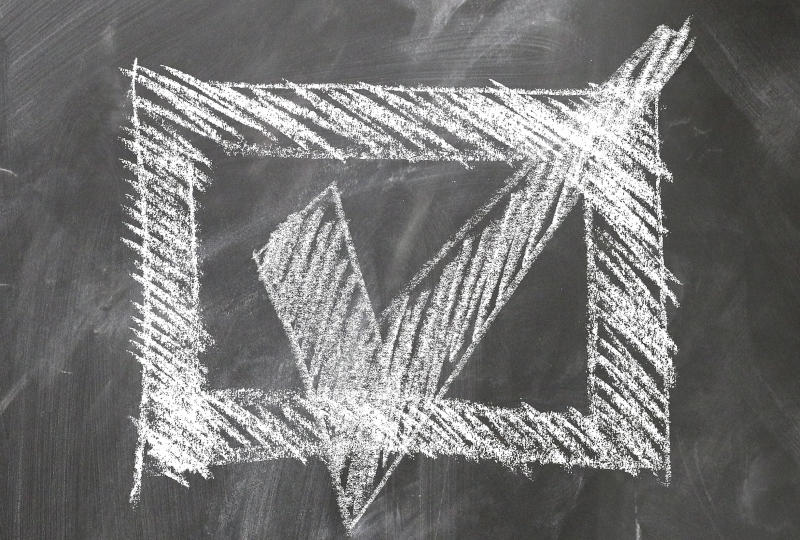 This dangerous practice is motivated because a trainer trusts that the student's job title (such as a nurse, a home health care worker, or an EMT) assures that he or she has a firm understanding of the appropriate way to perform CPR. While health care professionals may have extensive experience with CPR firsthand, this does not guarantee their CPR skills.
Risks of Auto Sign-Offs
In most career fields, continuing education and ongoing training allow professionals to stay up to date with the latest research and best practices. This is equally true for CPR training: Every five years, the International Committee on Resuscitation and the American Heart Association update CPR guidelines based on the latest CPR research and data.
For example, a home health care nurse who has been on the job for years might have been trained in the original A-B-C (airway-breathing-compressions) CPR model. This was believed to be the best practice for years — that is, until 2010, when compressions were found to be most essential in the first moments of cardiac arrest and A-B-C was replaced with C-A-B.
If this nurse had not gone through proper recertification training and instead been auto signed off, he or she wouldn't be aware of the updated best practice. As a result, in an emergency, his or her skills for providing appropriate two-inch compressions may have atrophied, ultimately risking the victim's life and jeopardizing his or her own career.
The Value of CPR Training
The value of proper CPR training can never be understated. At ProTrainings, we believe everyone should have access to this life-saving knowledge, so we provide free online CPR training to anyone who wants to learn!
An online CPR course has plenty of benefits, including the flexibility to be completed anywhere at your own pace. But for some, the value of an experienced trainer working one on one with students far exceeds the benefits and cost savings of an online course.
Whether you opt for an online, an in-person, or a blended CPR class, the practice of auto sign-offs when it comes to CPR certification renewal not only deprives the student of the knowledge and skills needed in an emergency but also robs future victims of proper CPR administration, thereby putting their lives at risk.
Anyone interested in CPR training and certification should consider their own lifestyle and circumstances. Ultimately, the best CPR training is the one you see through from start to finish. ProTrainings exists because we truly believe in advocating for the widespread knowledge of CPR training.
Contact us today to learn more about how ProTrainings can help you make getting your staff CPR certified easier and more efficient.