Home health caregivers fulfill a vital but difficult role in society. While they pour so much time, attention, and energy into caring for others, their own mental, physical, and emotional needs often go unmet. 
If you're a home health caregiver yourself, know that you're not alone in the burdens that you carry. And if one of your loved ones provides home health care to others, reach out to let them know their efforts aren't going unnoticed.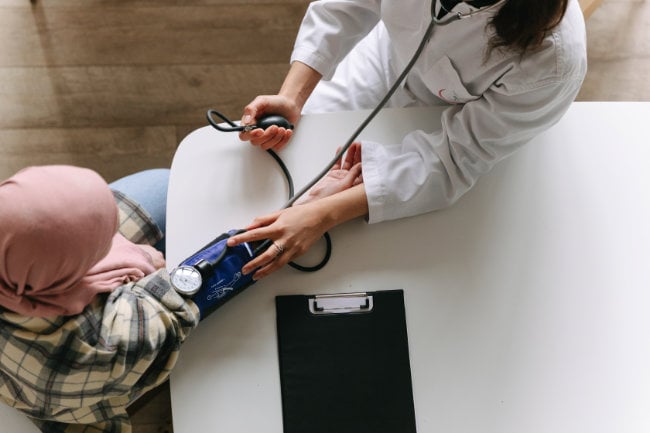 One way to do this is by sharing books written by and for healthcare professionals to increase awareness of their unique struggles and offer hope for the future. 
Whether you're a caregiver yourself or you are looking for gift ideas for your friends, family, or colleagues in health care, here are six inspirational books to share with the home health caregivers in your life.
Be the Head by Dominique Jean
With her memoir Be the Head, Dominique Jean seeks to inspire and empower people to seek help for themselves and their loved ones. Though she initially wrote the book out of her own anger and bitterness, Jean later revised it into a tool to help others instead. 
Through recounting her own experiences, Jean advocates for the importance of recognizing signs of depression and abuse and encourages everyone to get CPR-certified and make the world around us a better, safer place. 
Self-Care in Healthcare by Deborah S. Howell 
Dr. Deborah Howell's Self-Care in Healthcare: Caring for Yourself as You Care for Others guides home health caregivers, other healthcare providers, and patients in practicing effective self-care without neglecting others. 
Dr. Howell understands the massive strain placed on healthcare workers and the many shortcomings of our healthcare industry. Despite these challenges, she offers insight and resources to help healthcare professionals provide the best possible care to both themselves and their patients.
The Beauty in Breaking by Michele Harper
Michele Harper's memoir The Beauty in Breaking tells of Harper's journey as a single African-American woman working as an emergency room physician while navigating her own healing process from past traumas.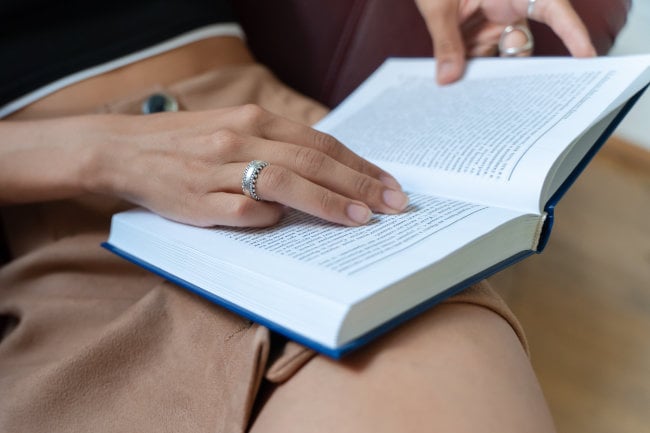 Harper's story offers hope and insight for healthcare professionals and patients alike on finding peace and healing. 
Mountains Beyond Mountains by Tracy Kidder
In Mountains Beyond Mountains: The Quest of Dr. Paul Farmer, a Man Who Would Cure the World, Tracy Kidder details the life and work of Dr. Paul Farmer and his dedication to bringing lifesaving health care to vulnerable communities around the world. 
The challenges home health caregivers — and other health care providers — face can seem insurmountable, but Dr. Farmer's story inspires us all to keep pushing through them anyway. 
Letter to a Young Female Physician by Suzanne Koven
Suzanne Koven's memoir, Letter to a Young Female Physician: Notes From a Medical Life, reflects on the particular struggles of female physicians, including imposter syndrome, sexism, and pay inequity, as well as difficulties like burnout that aren't unique to healthcare workers. 
While especially uplifting for those working in or aspiring to the medical field, Koven's book offers inspiration and encouragement to people of all professions. 
Grief on the Front Lines by Rachel Jones
From hospital workers to home health caregivers, healthcare professionals are no strangers to grief and trauma. Through Grief on the Front Lines: Reckoning With Trauma, Grief, and Humanity in Modern Medicine Rachel Jones presents research and interviews on the failure of our healthcare system to support healthcare workers through their trauma. 
Alongside real-life accounts of the heavy physical, mental, and emotional strain placed on healthcare professionals, Jones also offers hope for improvement by building a system that actively cares for its caregivers. 
Inspirational Care for Home Health Caregivers
Home health caregivers are often stretched thin, underacknowledged, and expected to give love and compassion to everyone they encounter – which their miraculous, big hearts allow them to do. Our hope is that these book recommendations will offer you or the home health caregivers in your life some much-needed solidarity, comfort, and inspiration.
Looking for more resources for home health caregivers? Follow us on LinkedIn.