The emergence of online and blended learning has revolutionized the CPR certification process. Now, professionals and laypersons alike can learn step-by-step emergency safety procedures from the comfort of their own home, at their own pace.
As many employers require emergency care knowledge in order to keep up with changing regulations, it's important for individuals hoping to certify in this area to understand how a blended program works and where they can access these resources.
Here's everything you need to know about blended CPR classes, where you can sign up for one, and how to make the most of it.
Blended vs. Online vs. In-Person CPR Classes
As we continue to navigate through the challenges brought about by the COVID-19 pandemic, education has undoubtedly been one of the most disrupted sectors. Schools and universities have had to adjust their teaching methods to ensure students still receive quality education, which has led to the emergence of three learning modalities:
Traditional face-to-face learning takes place in a physical classroom.
Fully online learning is entirely virtual and takes place in a digital environment with web-based videos and modules.
Blended, or hybrid, learning combines aspects of face-to-face and virtual learning so students get the flexibility of an online class with the hands-on experience and face-to-face interaction of an in-person class.
Each of these learning modalities has its benefits and limitations, and it's essential to choose one that best suits your needs and learning style. When it comes to learning CPR and first aid, each learning method has its benefits and drawbacks, so it's also important to consider your lifestyle and whether you have the ability to attend in-person sessions
Who Are Blended CPR Classes Best For?
Because blended CPR classes combine online coursework with in-person skills, they're ideal for individuals with busy schedules, who work nontraditional hours, or who prefer to learn at their own pace. By using both instructional methods, students are able to fit studying into their schedules while still having access to an instructor for questions and guidance.
To make the most of a blended CPR class, be sure to take advantage of the online component by completing the coursework thoroughly before attending the in-person session. Additionally, come prepared with questions for the instructor and be ready to practice techniques with fellow students.
Benefits of Blended CPR Classes
Online and in-person CPR classes both have their pros and cons. Blended CPR classes offer the best of both worlds: traditional hands-on instruction with the flexibility of online learning. Not only does it save time and resources, but it also enhances learning by allowing students to study at their own pace.
Because blended CPR classes combine virtual learning with in-person experience, the hands-on portion typically involves the use of a manikin. At ProTrainings, we offer two types of manikins: standard and single-use manikin option (SUMO).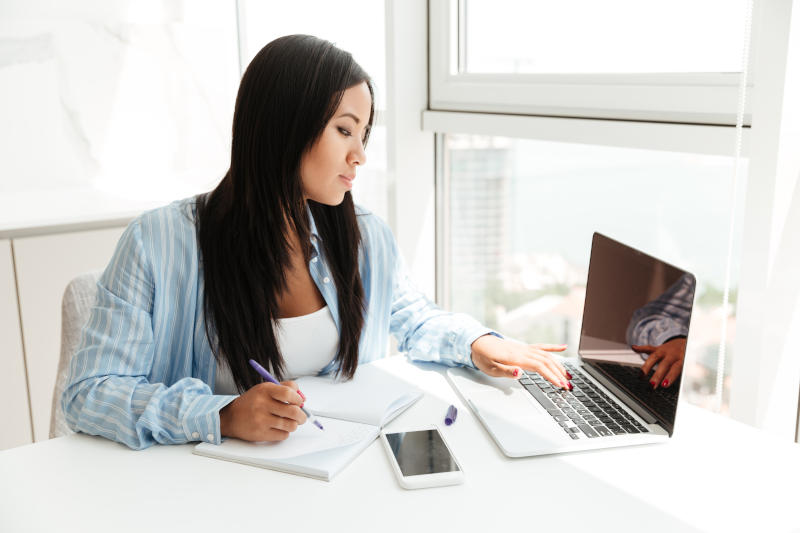 While standard manikins are similar to those used in traditional CPR courses, SUMO kits are unique in that they provide feedback on the amount of pressure applied during chest compressions. In fact, practicing on a manikin can be an excellent way to familiarize yourself with the steps and feel more confident before attending the hands-on practice.
Plus, manikins are designed to mimic the feeling of giving chest compressions to a real person, so you can get a sense of what to expect in a real-life emergency. However, it's important to note that in-person skills sessions are still required to complete the course and receive your certification.
Finding & Preparing for a Blended CPR Program
To find local blended CPR classes, start by checking with your local hospital or community center for upcoming CPR and first aid training — or, look online. At ProTrainings, we offer a variety of blended and online courses for health care professionals, laypersons, and groups.
A blended CPR class can be extremely beneficial as it allows you to complete a portion of the course on your own time and at your own pace. That said, to ensure you get the most out of the class, it's important to properly prepare for your blended CPR class.
First, make sure to review the online materials prior to attending the in-person session. Write down any questions you may have, so you can ask your instructor during the in-person portion. Also, dress comfortably and bring any necessary materials, such as a notebook and pen, to take notes during the in-person portion of the class.
Blended CPR classes are the perfect option for individuals who want to learn life-saving skills from the comfort of their homes but still want hands-on experience and the opportunity to speak to an instructor face to face. Blended classes combine the best parts of online and in-person learning for an ultimate learning experience.

Follow us on LinkedIn to learn more about our online and blended CPR courses.