Despite what you may have been led to believe by TV shows like ER and Grey's Anatomy, CPR success rates have never been high. Among the many reasons for low success rates are the facts that heart attacks are deadly and that, sadly, most people who experience cardiac arrests outside of the hospital receive little help from bystanders.
That's why ProTrainings began in the first place. Our founder Roy Shaw couldn't bear the thought of someone losing their life because no one around them knew how to administer life-saving care. Since 2003, we've been on a mission to create a world where everyone knows how to respond to cardiac arrest. How are we doing so far?
Read on to compare today's CPR success rates with those of the past and learn how CPR has evolved over time.
CPR Success Rates: Then & Now
Resuscitation techniques have been around for centuries — until the 1800s, The Royal Humane Society advocated for pumping air into a patient's lung using bellows. Then, in 1891, German doctor Friederich Maass became the first person to successfully use chest compressions to resuscitate a human. 
However, it wasn't until the 1950s that what we recognize as modern CPR became the go-to resuscitation technique. Since then, there have been numerous changes to the way we resuscitate patients. In fact, the International Liaison Committee for Resuscitation (ILCOR) and the American Heart Association (AHA) meet every five years to update CPR guidelines.
Between 1950 and 1990, the rate of in-hospital cardiac arrest survival increased from 10% to 17%, thanks to improved CPR techniques. Unfortunately, improvements in technique don't help victims unless they get help immediately. While bystander CPR improves a patient's chances significantly, only 18% of people are up to date on their CPR training. 
In 2010, the AHA set a goal to double out-of-hospital heart attack survival rate by 2020. In that time, out-of-hospital CPR success rates improved from 7.9% to 10.4%. While this is an impactful improvement, there are other approaches we can take to increase CPR success rates.
For example, we can increase access to automated external defibrillators (AEDs). One study found that having an onsite AED increased CPR success rates by 9%. It's also important to know when hands-only CPR is effective and when it isn't.
CPR Success Rates: The Future
CPR best practices and guidelines are constantly changing. And as technology evolves, so are the ways in which we teach CPR. Until recently, CPR and first aid had to be taught in person, which prevented anyone with nontraditional work hours, with a busy lifestyle, or who lived in a remote location from attending CPR classes.
Today, you can choose fully online or even blended CPR courses, which combine online learning with an in-person, hands-on assessment. At ProTrainings, we even offer 100% free training — you only pay at the end.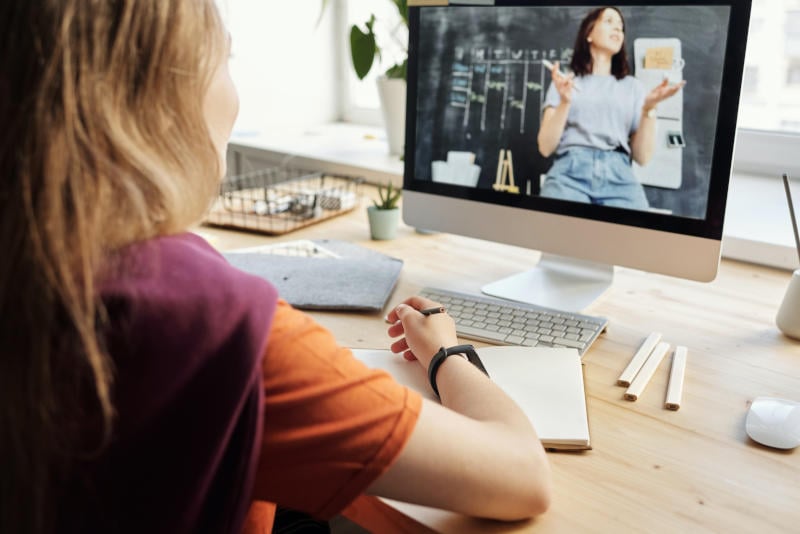 This flexible approach to CPR training creates more widespread opportunities for people of all schedules, lifestyles, and financial backgrounds and will hopefully lead to even greater CPR success rates over time.
CPR Success Rates: How You Can Help
You may think, "I'm only one person. How can I make an impact on CPR success rates?" Just remember: When everyone does his or her part, great things can happen.
Take Sweden, for example. Studies show that between 1990 and 2011, the out-of-hospital cardiac arrest survival rate shot from an abysmal 4.8% to 10.7%. One reason for this improvement was Sweden's 40-year campaign to educate the public on CPR. As a result, the rate of bystander CPR went from 31% to 82%!
Imagine a world in which everyone knows how to perform CPR. If we all collectively commit to being ready for emergencies today, CPR success rates all over the world could skyrocket.
We all need to make sure we are in a position to save a life when the occasion arises. Check out our CPR courses today to get certified!