Creating standard operating procedures (SOPs) is a great way to help your home health team improve efficiency and reduce frustration. But once you've finished creating the SOPs, you also need to ensure your team actually puts them into practice.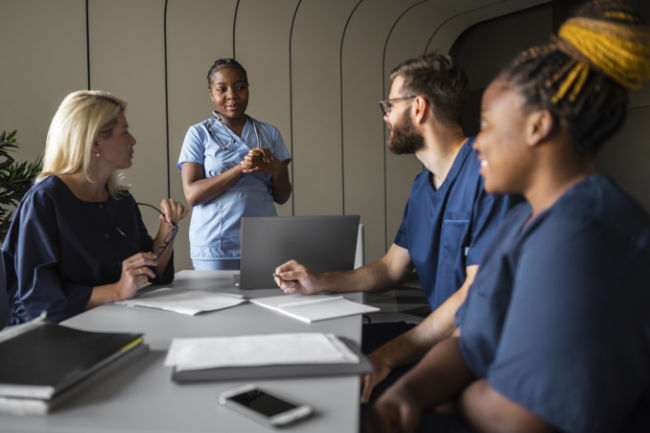 When designed and implemented well, SOPs provide a lot of value for your home health team, helping make everyone's jobs easier, safer, and more effective. So as you introduce new SOPs, it's important to clearly communicate that value alongside the expectations you have for implementing the new procedure.
Read on to learn how to introduce a new SOP to your team and get everyone on board with implementing the new process.
Create Effective SOPs
The first step to getting your team to adopt new SOPs is ensuring those SOPs are effective. If they don't accomplish their purpose — making people's jobs easier and better — they become yet another time-consuming task instead of a time-saving tool.
Effective SOPs are clear and easy to understand. They take a complicated process and break it down into simple steps, preventing team members from accidentally skipping important steps. SOPs also save time because team members don't have to wonder or ask what to do next — it's already laid out for them.
To create effective SOPs, start by evaluating your team's current operations to determine which tasks or processes occur on a regular basis. Then, break them down into a repeatable, step-by-step procedure to share with the entire team.
Include Enough Information
The point of creating SOPs is to give your team members instructions they can easily follow on their own, without having to ask a lot of extra questions. That means you need to include enough information so they're not left trying to fill in the gaps.
One of the best ways to ensure you've included enough information is to give the SOP to someone who has no prior knowledge of the task and ask them to read through it. Do your instructions give them enough information that they could reasonably perform the task on their own, or does it leave them feeling confused about some of the steps?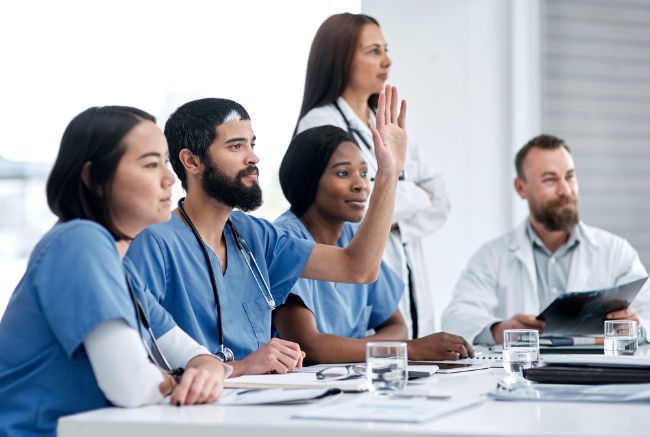 At the same time, try to keep the SOP as concise as possible while still conveying all the necessary information. If it's too long and complicated, your team will have difficulty remembering all of the steps and will probably resist adding yet another complex task to their to-do lists.
Clearly Communicate Expectations
Just as the SOP itself should be clear and easy to understand, it's also important to clearly communicate expectations to your team members. Make sure they understand in advance:
When the new SOP goes into effect
How and where to access the instructions for reference
What you hope the SOP will accomplish (e.g., making the task easier, faster to complete, less confusing, etc.)
If possible, also give your team members the opportunity to provide feedback after the SOP has been implemented. This will help you evaluate whether it's actually making them more efficient and effective at their jobs, or if it's just giving them busy work.
Demonstrate the Value
Before the new SOP goes into effect, get your team on board by explaining not only what's expected of them but also the value they'll get out of meeting those expectations. How, specifically, will following this SOP make their jobs easier or better?
Show them that the answers to their most common questions are all compiled in one place. Explain how the new process saves them time by eliminating unnecessary steps. Point out which steps ensure they meet requirements for safety and compliance.
The more clearly you can show that the new SOP directly affects each team member's performance, the easier it will be for your team members to see the value in learning and implementing it.
Make Everyone's Jobs a Little Easier
When introducing new SOPs to your team, it's important to ensure that those SOPs are effective and easy to adopt and clearly communicate the value of putting them into practice. If your workers understand and experience how the new SOPs make their jobs easier and better, they're much more likely to stick to them.
Contact us today to learn more about how ProTrainings can help you create easier and more efficient processes — like CPR certification and training — for your home health agency.