HR professionals are being called to wear an ever-increasing number of hats, filling the roles of recruiter, coordinator, and compliance personnel all in one day! The hours can fly by while the work piles up, bringing you that much closer to experiencing burnout. Automated human resource planning can help alleviate some of that stress.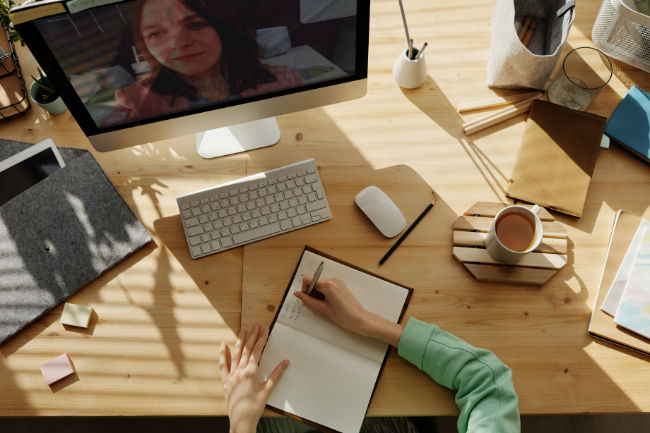 With modern workforces becoming more dispersed, more collaborative, and more complex, every simplification for HR professionals adds minutes to the day for the issues that truly need your full attention.
Read on for three ways to automate your human resource planning for a more streamlined workflow.
Offer Online Training
The ability to complete training at a time and place that best supports their lives outside of work is important for many staff members. In fact, a 2018 survey found that 4 out of 5 employees would pick an employer who has flexible hours over one that doesn't. 
ProTrainings recognizes the importance of using technology to facilitate flexible training that ensures employees are able to get the education and certifications they need at their own pace and in the hours they work best. We offer the options of online, in-person, and blended classes, depending on the needs and schedules of your employees.
Taking the step to digitize your training can streamline training schedules and provide flexibility to both you and your staff. After all, flexible scheduling and flex time are some of the most important tools in human resource planning.
Streamline Communication
As of a January 2022 survey, 59% of workers were working from home either full or part time. Despite the many benefits of remote work, wires can easily get crossed when teams are communicating on a variety of platforms, so streamlining communication and automating notifications can simplify your human resource planning and overall workflow. 
Microsoft Teams
Your company may be one of many that are already using Microsoft products in their offices, but you might be missing out on a powerful tool built right into the Microsoft Suite. Power Automate allows you to create unique triggers for notifications in Teams chats, task workflow, and many other popular-use cases. 
For example, Power Automate has the ability to take information from a form, identify and catalog it in a spreadsheet, and then send emails to several team members notifying them of the new submission — all with zero human interaction needed!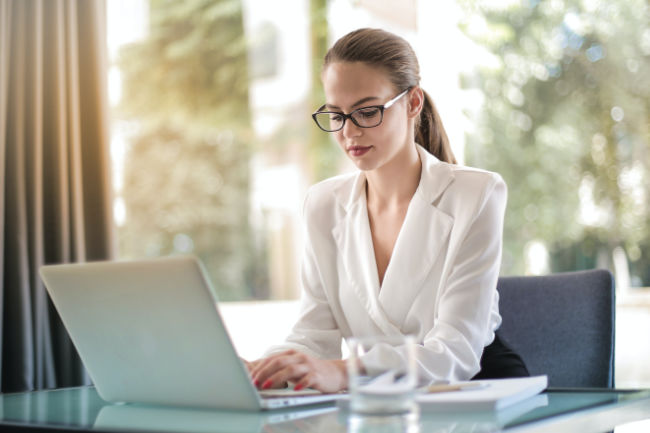 This can be an especially helpful tool if you're collecting team members' availability, tracking tasks, or managing recruitment applications, thereby saving the hours of data entry that go into human resource planning. 
Airtable
Airtable is another helpful task management and human resource planning tool that has the ability to trigger notifications that a project is completed and needs input from another team member. 
Building a system of self-checking progress into a project provides supervisors and team members peace of mind knowing they'll have a notification waiting when their project is ready.
Automate Compliance Management
On top of the mountain of hats you wear as an HR professional, you've no doubt worked with a number of calendars to keep track of your staff's recertification dates, license renewals, and other compliance necessities.
When it comes to scheduling CPR, fire safety, or even self defense classes for your company, automating your compliance management tasks can make a world of a difference in your human resource planning.
ProTrainings offers a one-stop dashboard so you can view your staff's training status in one convenient location and organize all necessary CPR and compliance training. Your staff can review their training, complete the exam, and coordinate their hands-on skill evaluation with one of our amazing staff all from wherever works best for them!
Contact us today to learn more about how ProTrainings can help you make getting your staff CPR certified easier and more efficient.