Order Summary
Please provide shipping address

Subtotal:

$0.00

$0.00
Return to Cart
Order Summary
Please provide shipping address

Subtotal:

$0.00

$0.00
What is a Card Verification Code?
Card Verification Value (CVV) provides an additional level of online fraud protection. The number is located on your credit card and is generally three to four digits long. See below for examples of number placement on some common cards.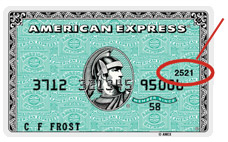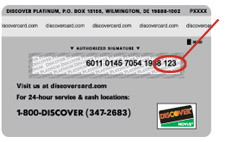 American Express
Discover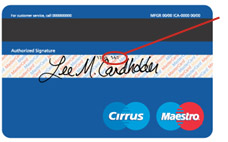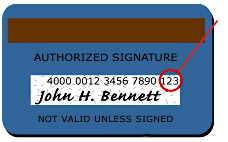 Weekly Video Refresher
Problem: Most people are required to renew their Healthcare BLS certification every 2 years by attending a 4-8 hour course. Unless you practice your skills weekly and spend time studying between certifications, there is a good chance that you will have forgotten most of the material by the time your certificate is up for renewal.
Solution: ProTrainings offers a Free Weekly Training Refresher Email to reinforce the concepts learned in our online training program and help you review throughout the year in short segments.
100% Satisfaction Guaranteed
Course Certifications:
No one can guarantee card acceptance, but with our 99% employer acceptance rate, we're so confident that we'll take that risk for you. If your card is not accepted for any reason, we'll give you a full refund.
Our refund policy is simple: our training meets your needs or you pay $0, no hassles, no hidden fees.
Products:
If a product you purchase is defective or did not arrive as expected for any reason, we offer a 100% refund if requested within 30 days of receiving your item.
Details:
Please contact us at support@protrainings.com or 888-406-7487 to request your refund.
ProTrainings reserves the right to issue refunds electronically or by mail.
Email is already in use. Please enter a username.
Username taken. Try another.