Get Your Stragglers a Make-Up Class for Free!
Did some of your team miss your in-class CPR training and certification? We've got you covered.
Call us at 866.840.4331 to talk to a member of our team and claim your free make-up class units!
Get An Online Makeup Class for Your Staff
Fill out the form to get set up with your ProTrainings account. With your ProTrainings account, you'll be able to get your staff trained and certified.
Fill out the form to claim free make-up class units for your team members.
Need More Than A Makeup Class?
ProTrainings allows you to implement one easy-to-follow process for all of your staff across all locations.
ProTrainings Streamlines Your In-House CPR Training
Between managing your staff, adhering to compliance regulations, and coordinating on-site training, you have enough to worry about.
Let us augment and improve your in-house CPR training.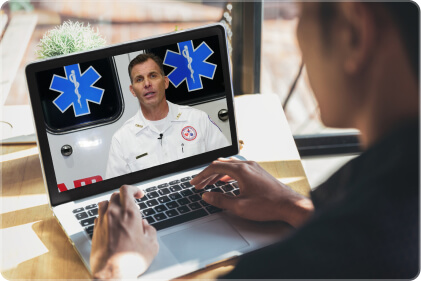 Blended
Blended programs offer a hybrid of online training and hands-on skills testing.
Hands-on evaluations are done by your on-staff instructors.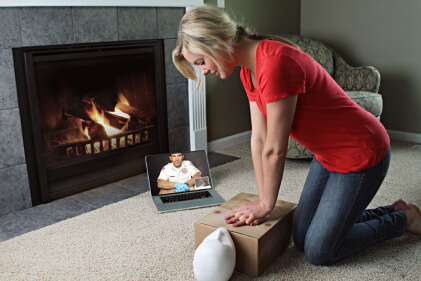 Blended Plus
Perfect for organizations with high turnover or shifting responsibilities!
Staff complete training online and ProTrainings provides a certified instructor to complete your team's live skills evaluations over video conference.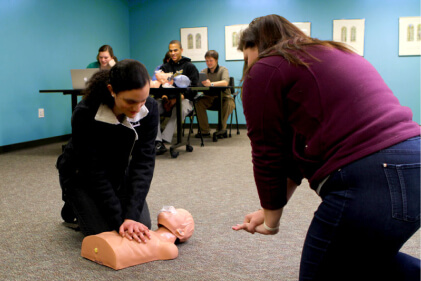 Classroom
Prefer in-person training? We provide a streamlined instructor-training course that requires no travel and at a lower cost than other programs.
Your in-house instructor then conducts the class in-person with your staff.
We Also Offer 100% Online CPR Training
100% Online
Staff get fully certified online via video instruction + an online test.
Fast, efficient, and perfect for organizations that need high-quality certifications in a user-friendly form!
Get Started Today!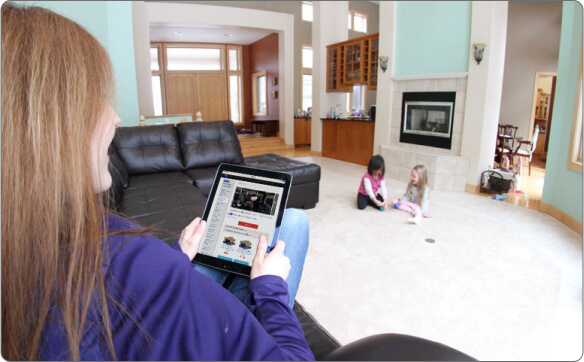 Track All Staff Certifications in One Place
Use our easy-to-use dashboard or integrate with your existing LMS!
Whichever tool you choose, you'll be able to view all your staff certification records in one place – even if your team members report to different facilities!
Easy Access, Automatic Updates, One-Click Reporting
Most Popular with Large Organizations!
Learning Management System (LMS) Integration
Staff Use Existing Logins

SCORM Compliant & Ready to Integrate

Manage All Records in One Place

CPR Training Automatically Updates
ProTrainings DashboardTM
Monitor Staff Certifications in Real-Time

Get Automated Expiration Reminders

Staff Receive Automated Training Reminders

Download & Print Certifications & Reports
See ProTrainings in Action!
Worried about how to create a streamlined process when you have various groups of team members who need varied types of training?